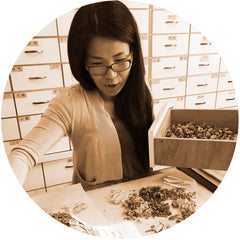 Ann
English, Cantonese, Mandarin,Vietnamese
Ann is the fifth generation of herbalists in her family. She was born in Vietnam, grew up in her Dad's herbal store and studied the health benefits of natural plants at the University for Traditional Chinese Medicine in Hong Kong. She believes strongly in explaining to her clients how the body works according to TCM and how the correct lifestyle along with herbals can restore the necessary balance and heal many ailments.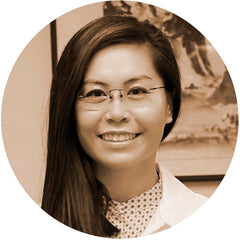 Dr. Hui
English, Mandarin
Dr. Hui Hwang has over ten years of clinical experience in both Western and Oriental Medicine. She worked as a medical doctor in a prestigious hospital affiliated with Shanghai University of TCM. After she moved to California in 2011, she started working along with medical doctors and other health care providers in multidisciplinary clinic settings. Specialized in weight management, stress related conditions (anxiety, depression, and insomnia), pain management, and women health, every day she witnesses the positive changes in her patients' lives. Dr. Hwang values the bond between the practitioner and patients and puts emphasis on patient communication and education to facilitate patients' active participation in self care. She believes the interconnection of mind and body and achieving the balance between these two is crucial to the promotion of healing process.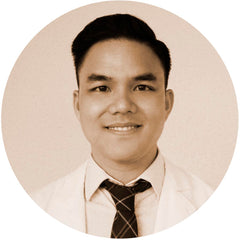 Dr. Mickey
English,Vietnamese
Dr. Chilinh (Mickey) Nguyen grew up locally in Orange County where his mother practiced Acupuncture and Herbal Medicine for over 20 years. Following along her path towards holistic healthcare he attained his degree as a Doctor of Chiropractic at Southern California University of Health Sciences in 2013 and a Master's degree in Oriental Medicine at South Baylo University in 2015. Dr. Nguyen believes with the proper herbal and nutritional care the human body can achieve the proper balance to heal and function properly without the need for invasive treatments and harmful drugs.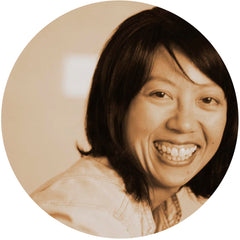 Patricia
English, Vietnamese
Patricia believes that the body has an amazing capacity to heal. Her job as an acupuncturist and herbalist is to ignite and fortify that capacity. She has a dual Masters in Acupuncture and Chinese Herbal Medicine from Pacific College of Oriental Medicine in San Diego. In 2013 she received the Golden Flower Award for excellence in herbal medicine. Diagnosis is her strength and she welcomes complex cases in which conventional western medicine has no satisfactory therapy. She is board certified by state and national standards.